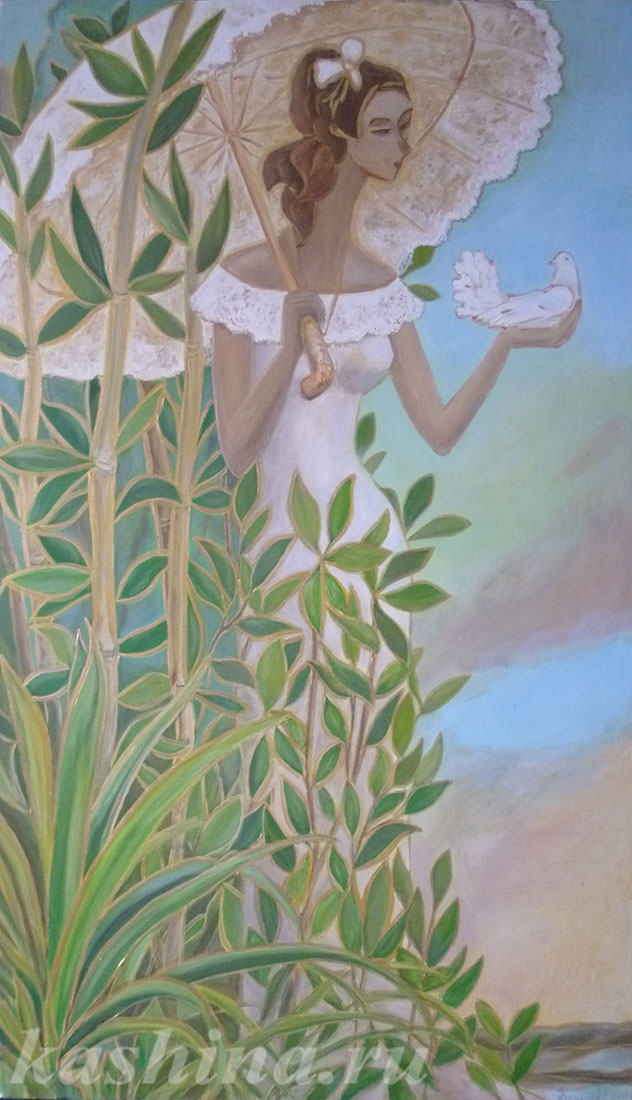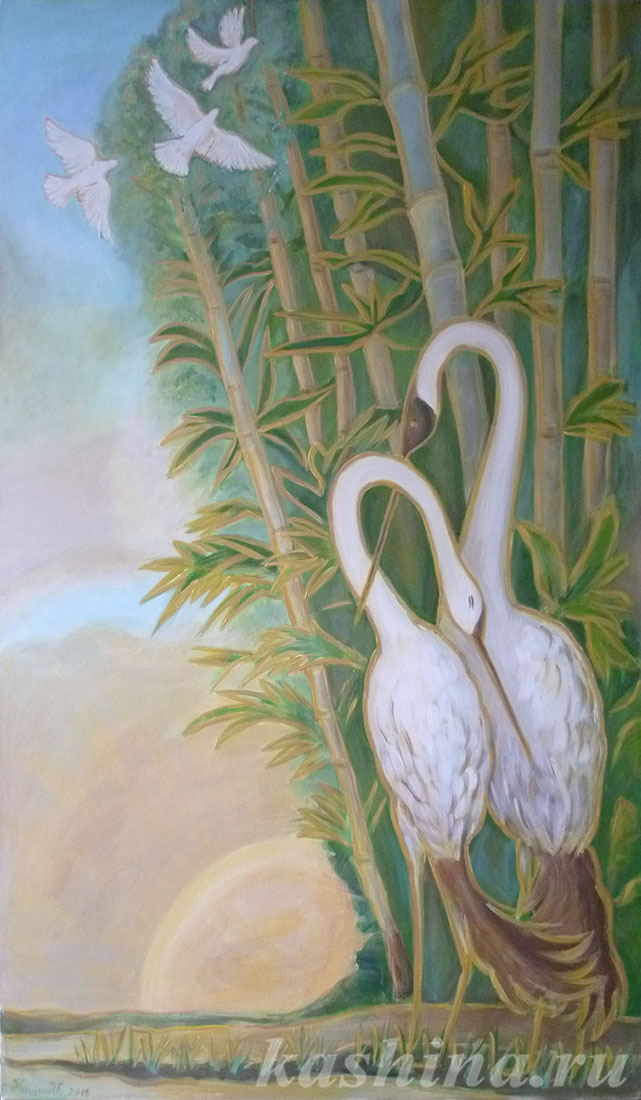 Oil painting.
I work in different techniques: acrylic, pastel, marker on Whatman paper. But my love is oil!

I love oil paints for the opportunity to work out the finest color nuances, the smallest details of the picture.

Oil does not rush the painter, and the artist can refine the picture as long as it takes.

Oil painting lives for centuries. This is probably the most difficult technique in the work, but also the most grateful.

A picture painted in oil on canvas will please its owners for many years and many generations; it can be inherited or donated whenever it wants, its value does not fall with time, oil painting does not lose its quality over the years and only gets in price.

On the contrary. The picturesque cloth will pass in time into the category of a rarity, and then antiques.

The author's painting can become your family heirloom, the heart of your home, around which your family members will gather generation after generation.

The picture is a good mood, a pleasant memory, a reminder, a striving for a dream, fixed by the artist on canvas.

Yes, it is not a necessity.

It is rather a luxury.

But this is a luxury that everyone can afford.

© Evgeniya Kashina
Russian landscapes: estates, fortresses, temples, historical sights.